Hi Tigers!
Check out this post:
EF Link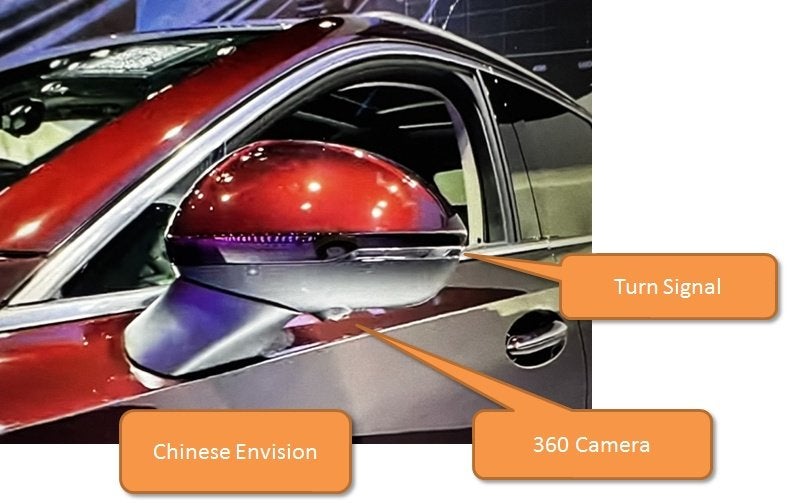 Hello All! I'll start! What have you done to your car lately? Here are some things I have done to personalize/customize/improve? the car, and some other ideas for later: • Installed a Buick Approved Thinkware 4K Dash Camera System w/OBD/PAC/IGN Cables (Bought mine from the Dealer parts...
www.envisionforum.com
There may be something of interest for you!